It's quite probable that I won't have too much time for my hobby in the next few days, so it's fine I have finished the core of my French Lasalle army at last (except for the additional attacker-bonus and the artillery). Here it is in all its glory:
It consists of two regiments, the left of which you already know. The right one is something special for me, because the first batallion consists of the first napoleonic figures painted by me (back in May), marking a start in this new hobby-era.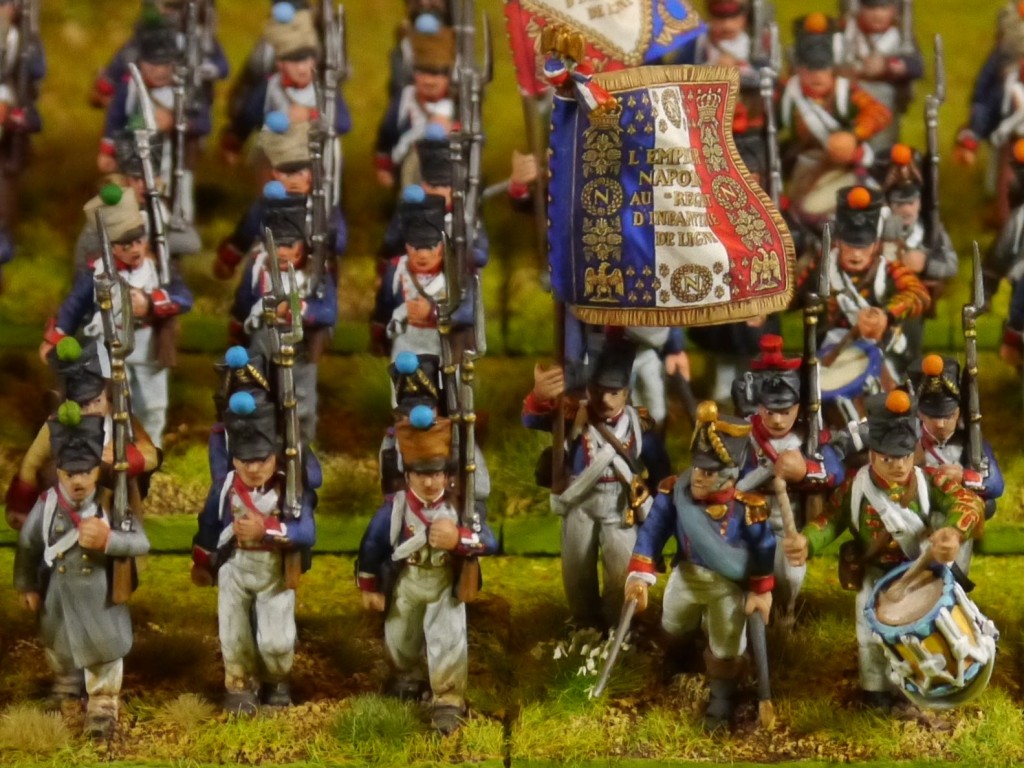 The mounted commander was painted by Jim Bowen, how also painted the Artillery (to follow soon).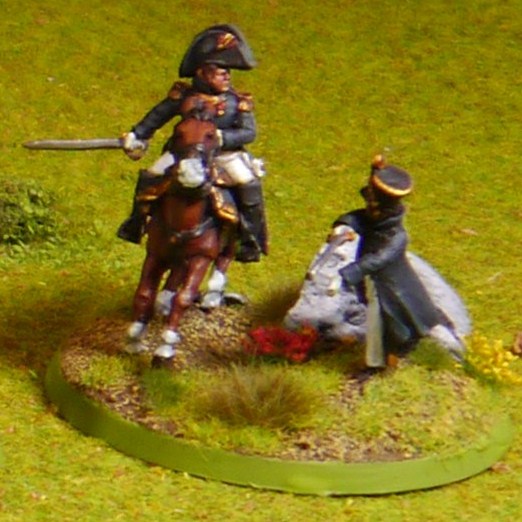 That's just a quick update, just to show that the project is going along nicely. Have a nice evening and thanks for your visit.