After having finished my British Lasalle Army I fell into some kind of "painters block" and instead of painting I did some cleaning and sorting and made ready some bits and pieces for an online garage sale. If you are interested you can see the first batch of figures here. Some painted figures will be added soon.  Drop me a note if you care for any of the figures (SirTobi[at]ulmer-strategen.de).
But now to the main toppic. After having overcome my blockade I have finished my French Lasalle Core Army. It now consists of 8 batllions, a battery of guns, 3 commanders including the C-in-C…
…and not to forget 1 sapper: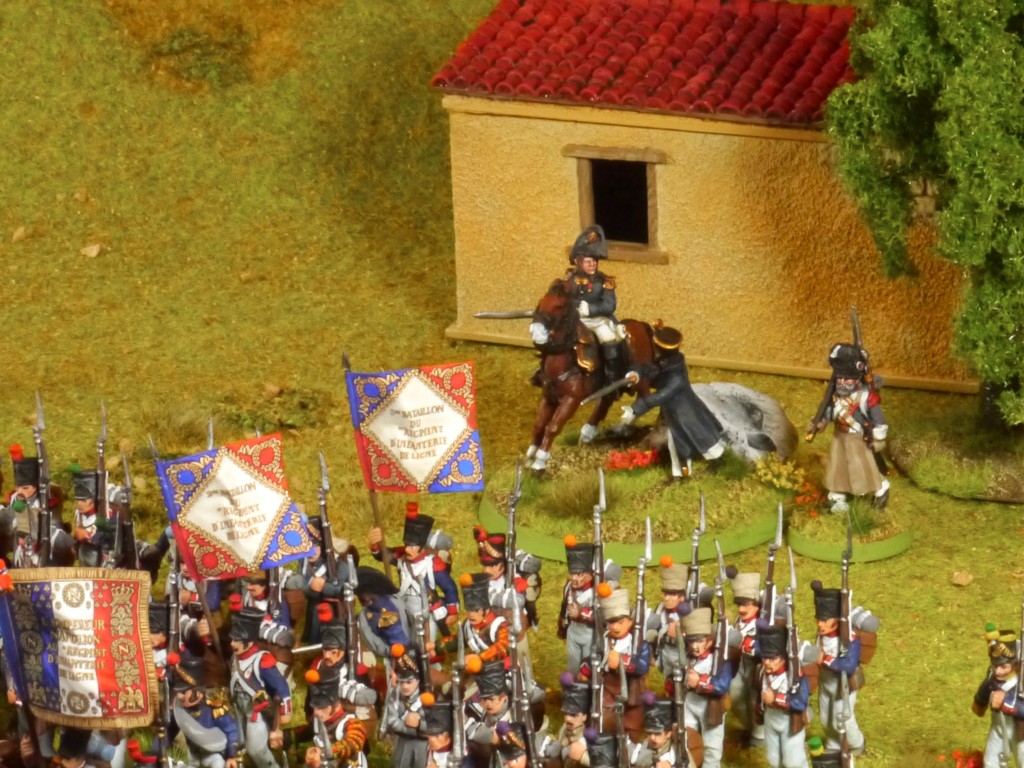 I really like the appearance of this army…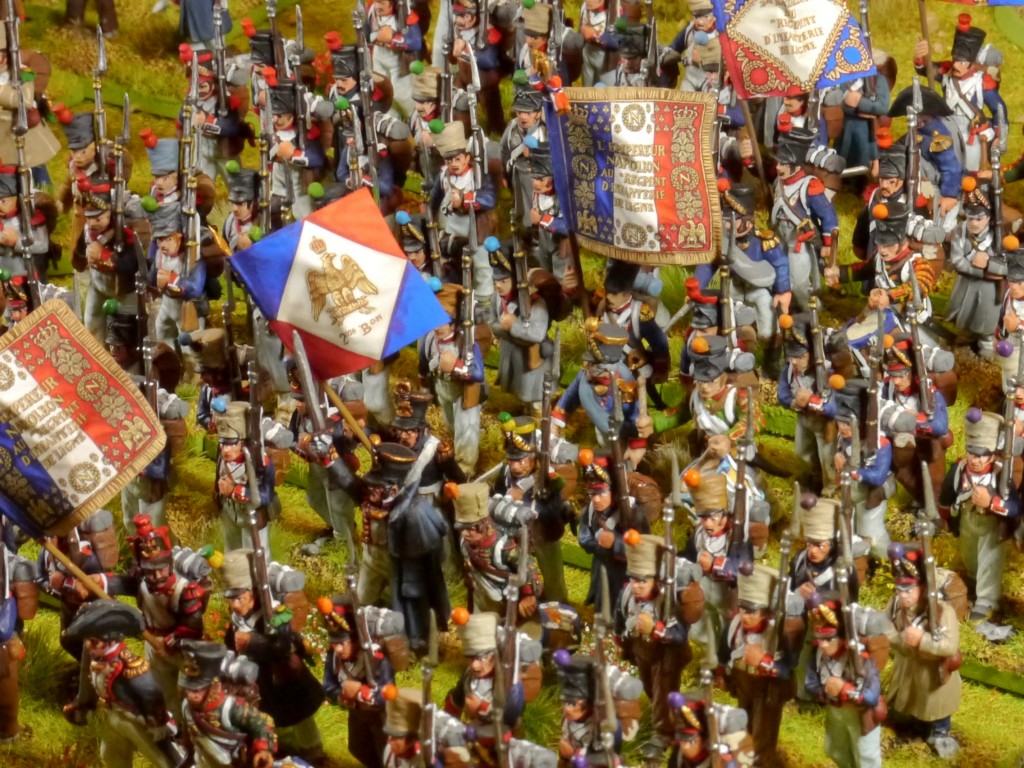 …it has a good mass-effect but still has details and character.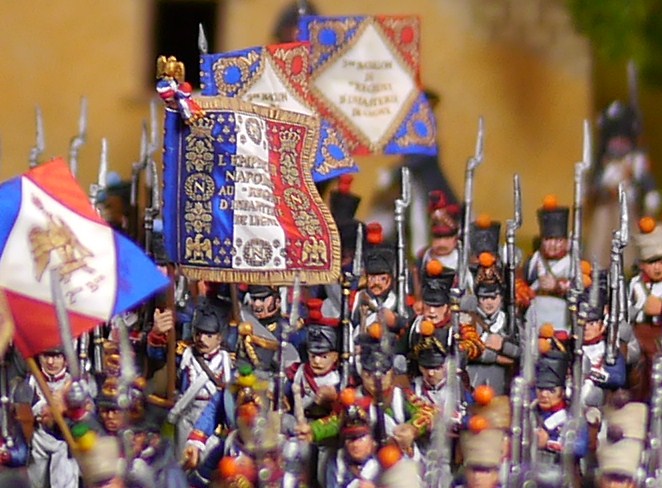 Now the only thing that's missing is the heavy cavalry support – and this is rappidly nearing its completion. Well, prepare to fire then, it won't be long until the armies will collide…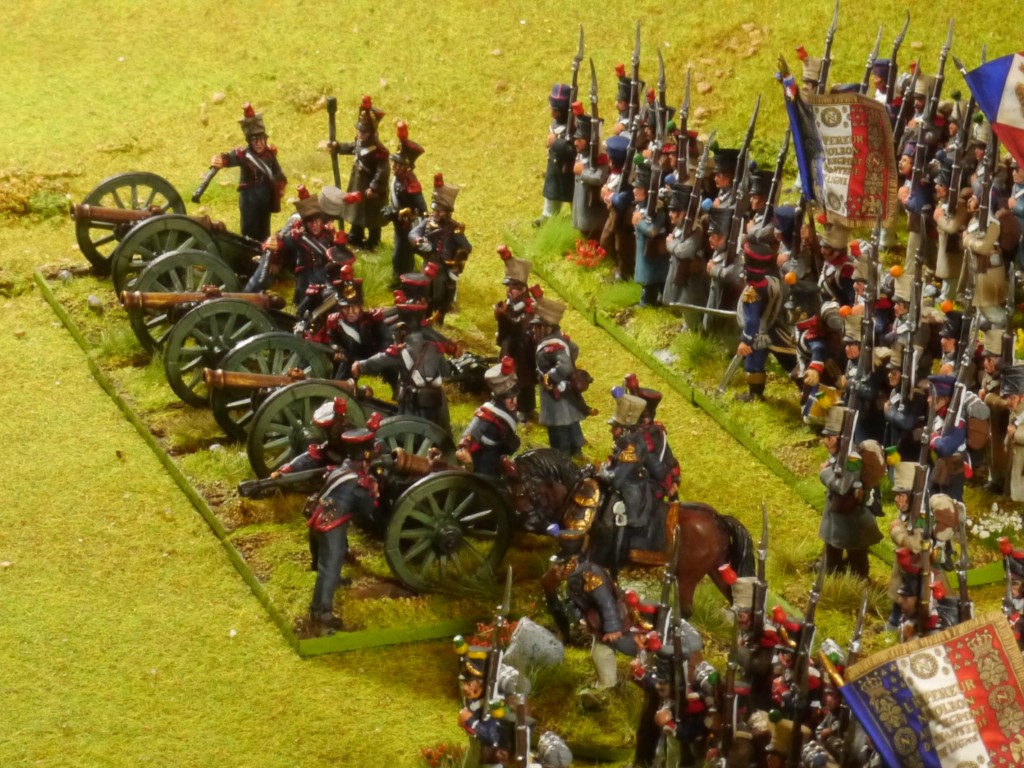 Have a nice week and thanks for your visit, best regards,
Tobi